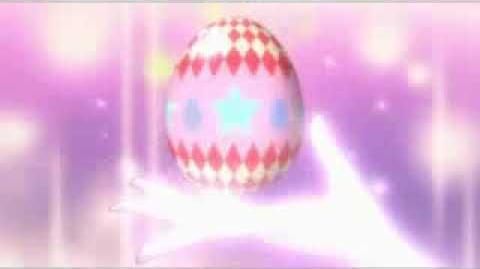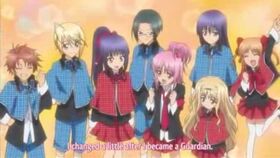 Hello! My name is Kica. Shugo Chara is the third anime I ever watched (the first being Tokyo Mew Mew and the second being Mermaid Melody), and probably one of the best. I first discovered it by watching an AMV of Shugo Chara! on youtube. After discovering the name of the anime, I declared that I would watch it when I finished Mermaid Melody, the anime that I was currently watching at the time.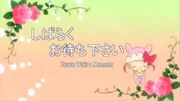 Amuto vs Tadamu:
Edit
I do not favor Amuto (don't kill me Amuto fans!) I think it's too awkward. However, I also think that Tadamu is like a first love thing, and first loves don't usually work out do they? (Don't kill me Tadamu fans!)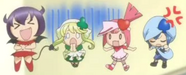 Favorite characters:
Edit
My favorite pages:
Edit
I am also a fan of: Winx Club, Tokyo Mew Mew, Mermaid Melody, Sailor Moon, Pokemon, K-ON!, Vampire Knight, Bakugan
My favorite J-Pop group is Buono!, the group that sings the endings and two of the openings for the Shugo Chara! series.
Discovered Buono! through Shugo Chara!