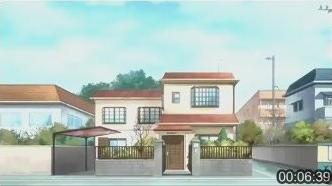 Hinamori Household is where the Hinamori family resides. Aside from the family members, Ikuto Tsukiyomi, Yoru and El have also lived temporarily in the house under Amu's protection. In the last opening, Amu grabs a piece of toast from a plate and runs out.
Residents
Temporary Residents
Ad blocker interference detected!
Wikia is a free-to-use site that makes money from advertising. We have a modified experience for viewers using ad blockers

Wikia is not accessible if you've made further modifications. Remove the custom ad blocker rule(s) and the page will load as expected.